December 21—How to Cook Protein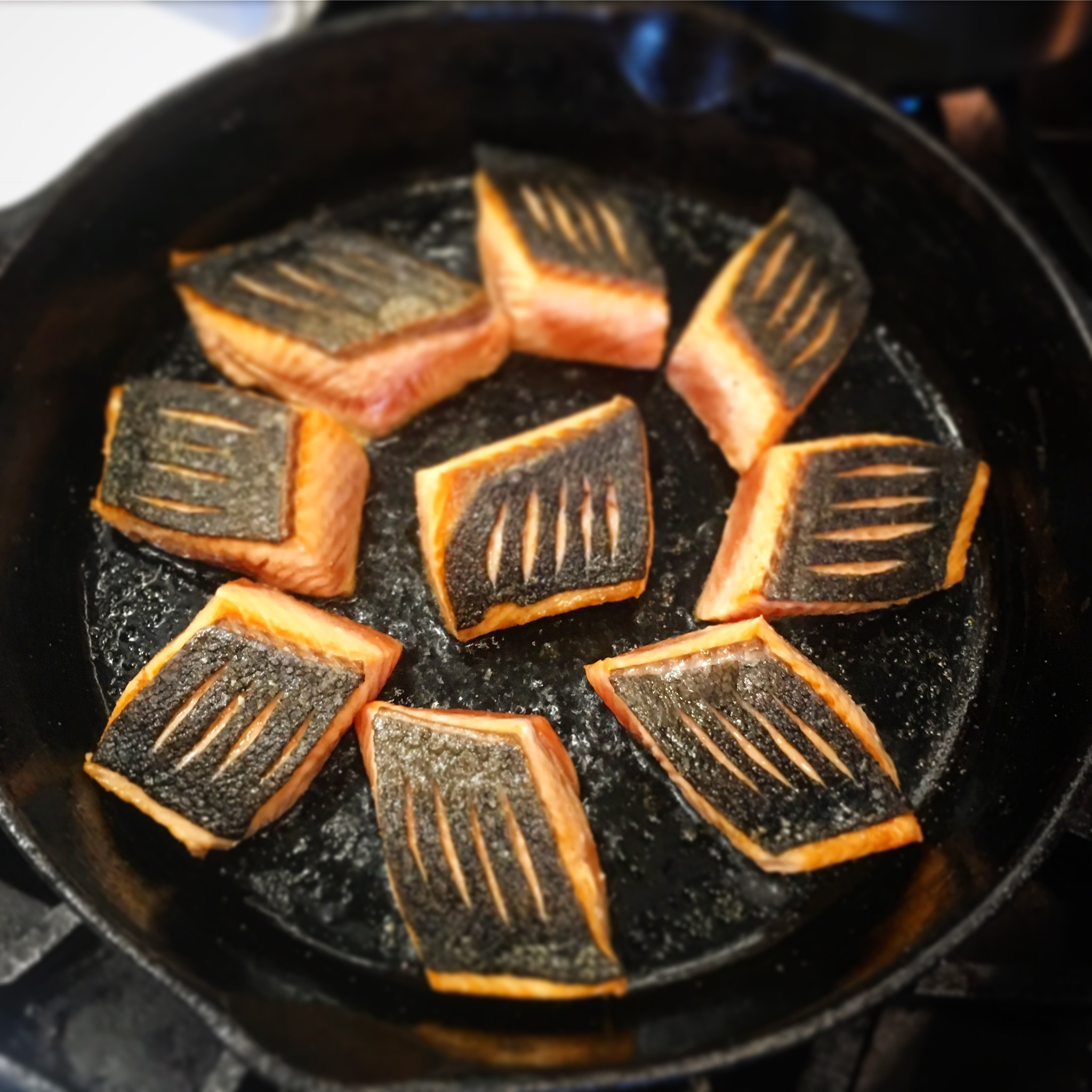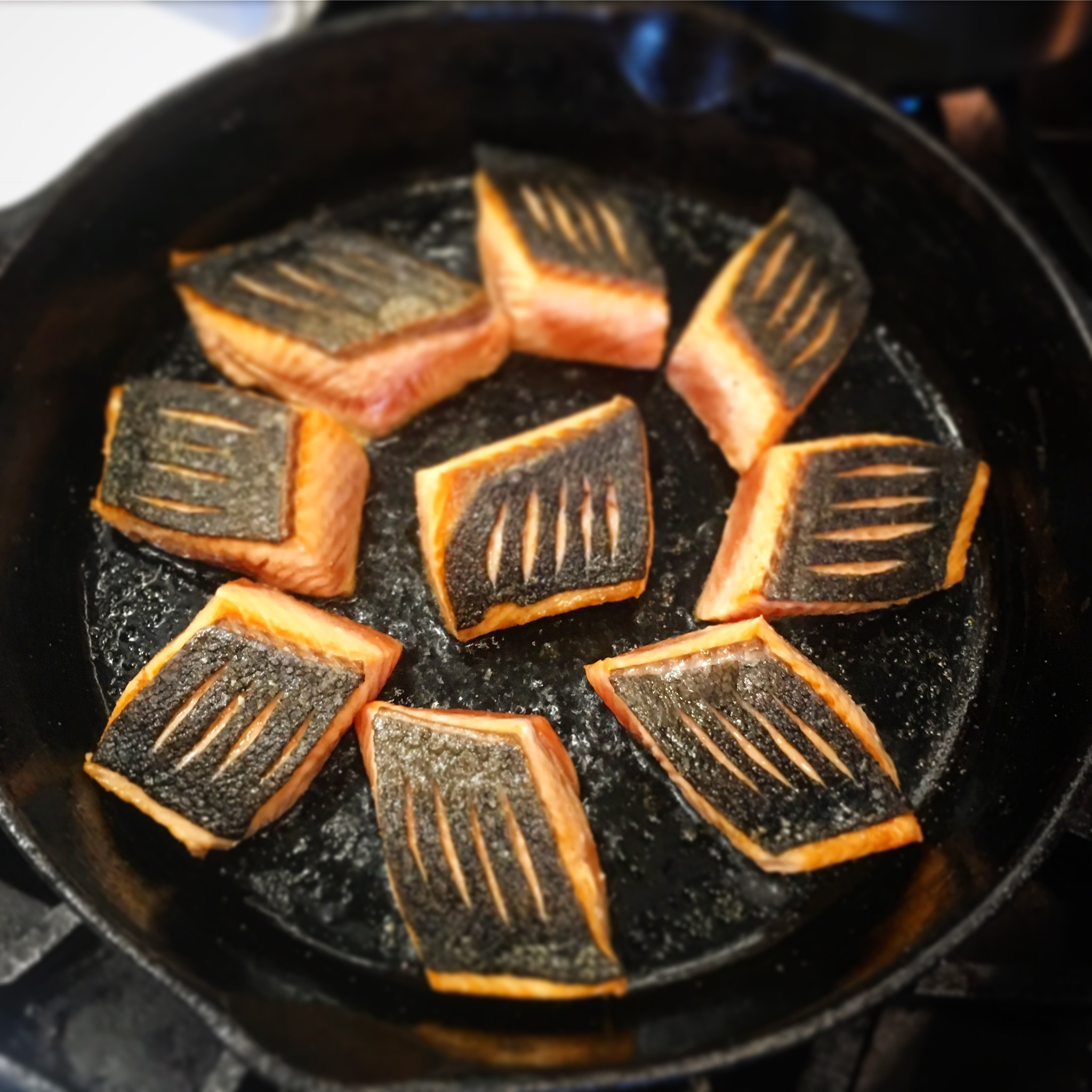 December 21—How to Cook Protein
My wife tells me the most important thing I have taught her about cooking over the last 20 years is how to cook protein. We will talk about different kinds of protein, from fish to chicken and red meat. You will learn how to think about cooking them, over high heat or low and slow. I'll also teach you the most important thing you need to have to cook protein well: bravery!
CLASS DETAILS
Each class includes:

90 minutes of cooking instruction

Family-style farmhouse lunch

2 glasses of wine per person

Coffee or tea service
LOGISTICS
Classes begin when our doors open promptly at 10:30am. Lunch is around 12:30pm. All cooking and food supplies are provided for the class instruction.
CANCELLATION/ REFUND POLICY
Your purchase of a class is non-refundable. All payments are final. If you find yourself unable to attend after making your purchase, you may transfer the ticket to someone else.
Classes may be cancelled if we have fewer than 4 participants. If we must cancel, we will contact you on the Friday before the class. You will be offered the opportunity to apply your purchase to a different upcoming class.